Configuring Your Laptop For Game Show Mania Software. Extend The Desktop, Set The Resolution. Windows 10.
Game Show Mania has a number of different software titles and they all share a common framework. Each title has been built on the resolution of 2560x720 dpi so that when you are using 2 monitors you can extend your desktop to have both an operator's control panel as well as an audience screen. This short tutorial will explain how to extend your desktop on Windows 10 and set the reolution for both screens.
Step 1: Open the Display Settings
Step 2: Extend your Desktop
*** Note: Your secondary screen must be connected to your laptop via HDMI, VGA, DVI or USB-C ***
If you have never used a secondary display on your laptop before your display options will look like this. The purple computer screen 1|2 means that screens 1 and 2 are duplicated (look the same, or show the same thing).
Scroll down the page until you see the option for Multiple displays. Select the "Extend these displays" option and click on "Keep changes".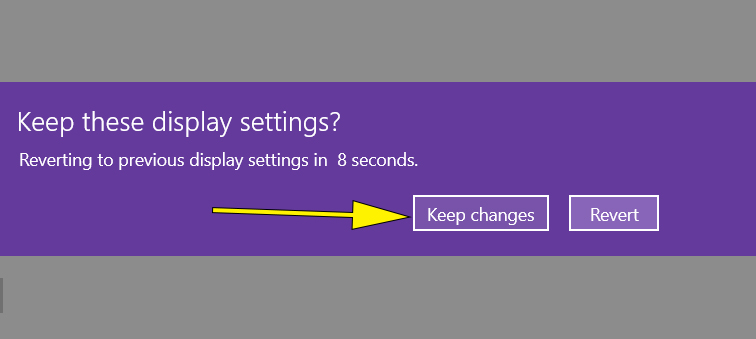 After the desktop has been extended the screens will then be separated and look like the screenshot below. The configuration of this setup is that monitor 2 is the primary screen and monitor 1 is the secondary screen. Every computer is different but the majority of the time, the left screen will be 1 and the right screen will be 2.
Step 3: Update the Resolution on Screen #1 (Operator's Control Panel)
Click on the first screen on the left side and change the resolution settings to 1280 x 720 and "Keep changes".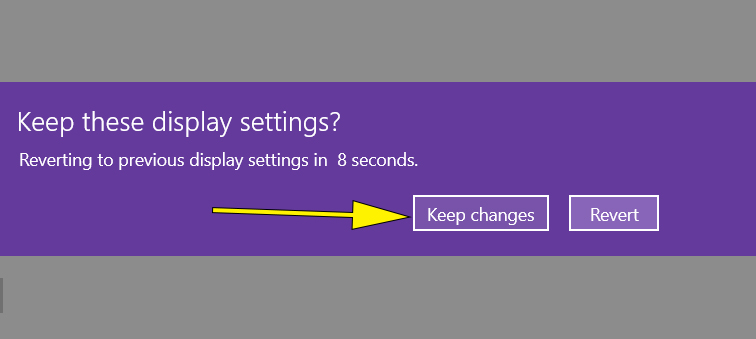 You will notice that the size of the screens have changed.
Step 4: Update the Resolution on Screen #2 (Audience Screen)
Click on the second screen on the right side and change the resolution settings to 1280 x 720 and "Keep changes". Do not check the box marked "Make this my main display".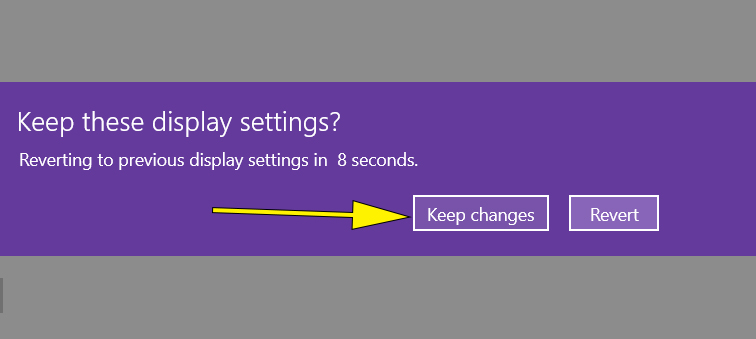 Notice that both screens look the same again. They are both set to 1280 x 720 resolution and the display settings can be closed. You are now ready to play a Game Show Mania software title.